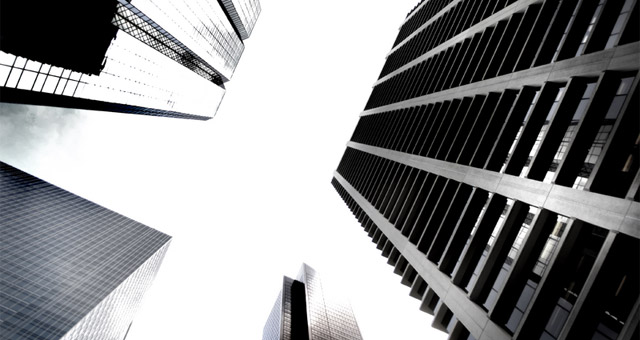 The BAHZ Group, Inc. was founded in 1993 by Janice Hanba.
Educated in engineering and telecommunications with government and corporate IT experience, Janice Hanba recognized a need for objective, customer-centric IT assistance for multiple business practices worldwide. Starting with auditing and cost recovery, The BAHZ Group, Inc. has evolved the consulting practice in parallel with the availability of new technologies and the requirements of outsourced IT support.
This includes project management, outsourced professional asssistance, network consulting, data center remediation, IT HIPAA compliancy, bid spec development, managing IT impact to businesses before or after a merger, acquisition or business downturns.